Sport-Starter.De is a sports and fitness website owned by Ole Kannapinn. It is a German website which offers weight loss programs and personal coaching to its members. Ole Kannapinn is a fitness instructor. He is successfully running online coaching programs to motivate the members to actively participate in sports and get in shape.
He started his online venture with a splash page which had an opt-in form for sign-ups to the website. When he had built a substantial email list, he wanted to take his business to the next level. This was the time when he approached us at Design Bites for a professional website.
Here are the major highlights of the project:
Business Website
Sport-starter.de features a business website design. It's home page is a perfect example of a high converting landing page. The hero shot includes the call to action above the fold, followed by a testimonials slider, overview of the services offered by Sport-Starter, another testimonials slider, products slider, social media profile links and a video otp-in at the bottom. This makes sure that the user either opt-ins for the services or clicks on respective services to learn more about them.
Ideally landing pages should only have call-to-action to convert the leads into customers. In case of homepage, it is really important to present a complete overview of the business and Sport-Starter does it well.
Translation to German Language
Sport Starter is a German website. The scope of project thus includes localization and internationalization also. The website is powered by WordPress and Genesis and uses Genesis Translations plugin to take care of translation.
Integration with DigiMember
Digimember is a WordPress Membership Plugin which helps in setting up a members area without any hassles. While Sports-Starter.De hosts a professional website and a fitness blog, there is a members area hosted on Mitglieder.Sport-Starter.De. Sport-Starter.de generates the leads and converts the leads into members and Mitglieder.Sport-Starter.De is used by members to access premium content.
Integration with Thrive Leads
The primary purpose of the website is to generate the leads and for the same, the client wanted to use Thrive Lead Boxes. Each of the call to action buttons on the home page are integrated with Thrive Lead Boxes.
Responsive Website Design
A professional website design is incomplete without responsive website design. If you are running a business website, you need to make sure that it looks great on mobile devices and other portable devices. And as a last step in the process of website design, we implemented responsive website design to make sure that the website design adapts to various screen sizes.
Sport-Starter.De — The Design
Here's are some of the design attractions of Sport-Starter.De: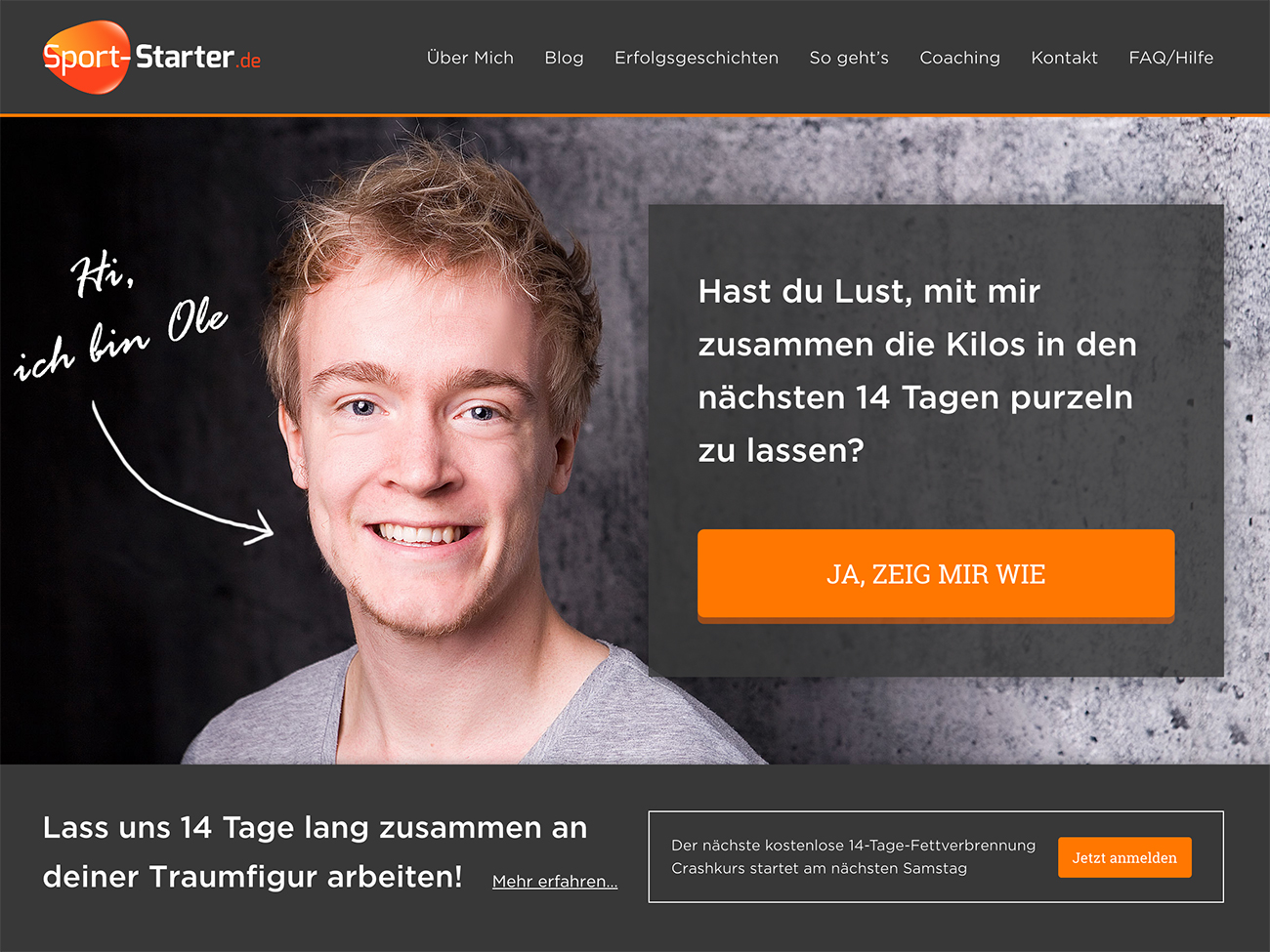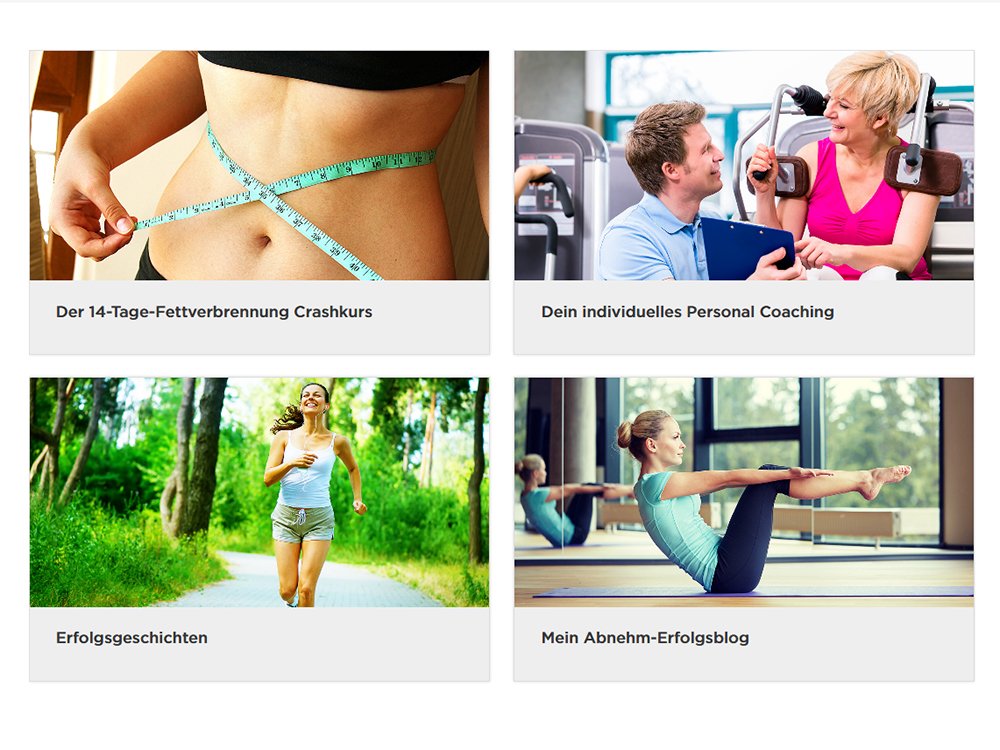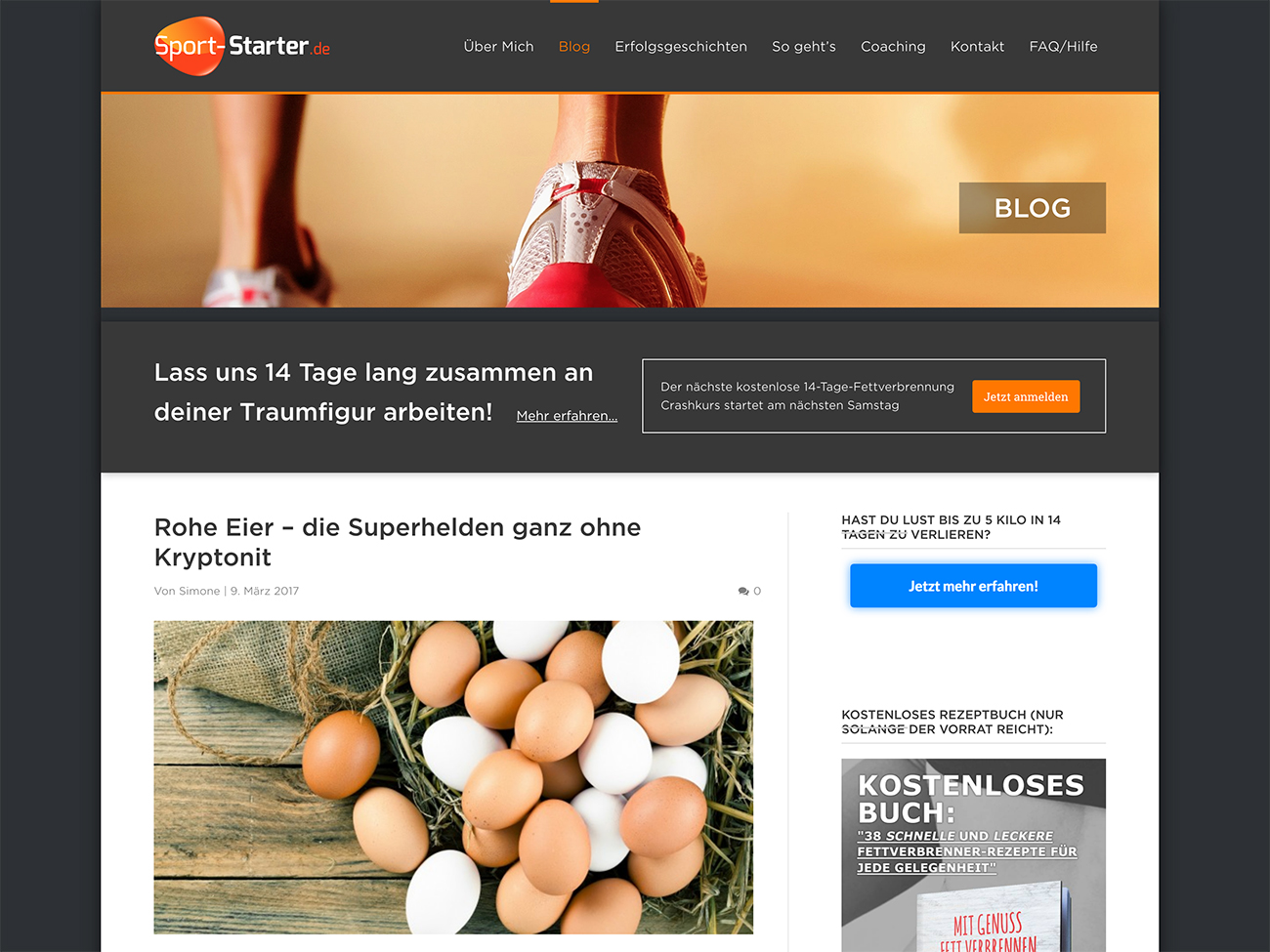 Business websites are meant for conversion and this is exactly what I heard back from Ole Kannapinn after the site was launched…
Here's what Ole Kannapinn
Says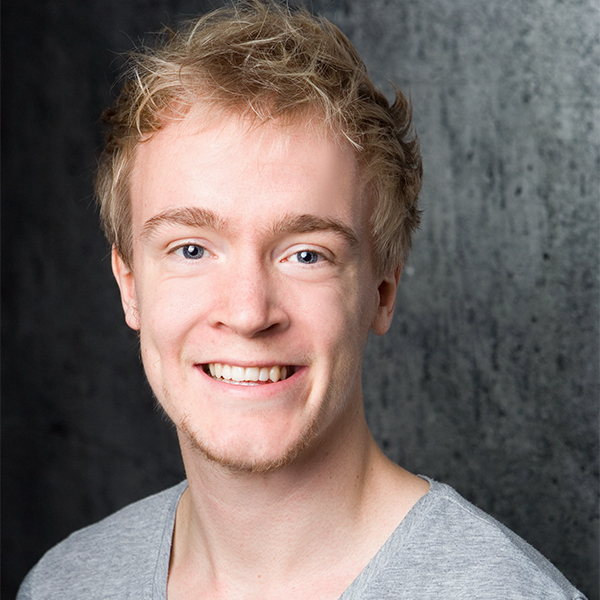 I cannot describe how busy I was over the last week as my business was "exploding". That's pretty cool but I had not enough time for a few things like answering to some mails. I'm 100% happy with your work. My blog has an incredible high optin rate as I have never seen before. That's awesome! What's most important to me is that the website is converting, so that it gets visitors into prospects and customers. The website I got from you is getting me exactly that. Totally recommendable if you would like to make more profit with your website.

— Ole Kannapinn, Sport-Starter.De